Advanced Bent Memory Foam Sitting Lumbar Protect Pillow With Belt
Product Detail
Product Tags
1.Fit the curve of waist carry the lumbar spine
2.Two types of shell farbric cater to different individuals
3.Multiple colors for various selections
4.The side pockets help placing small items
5.Belts prevent the cushions from sliding away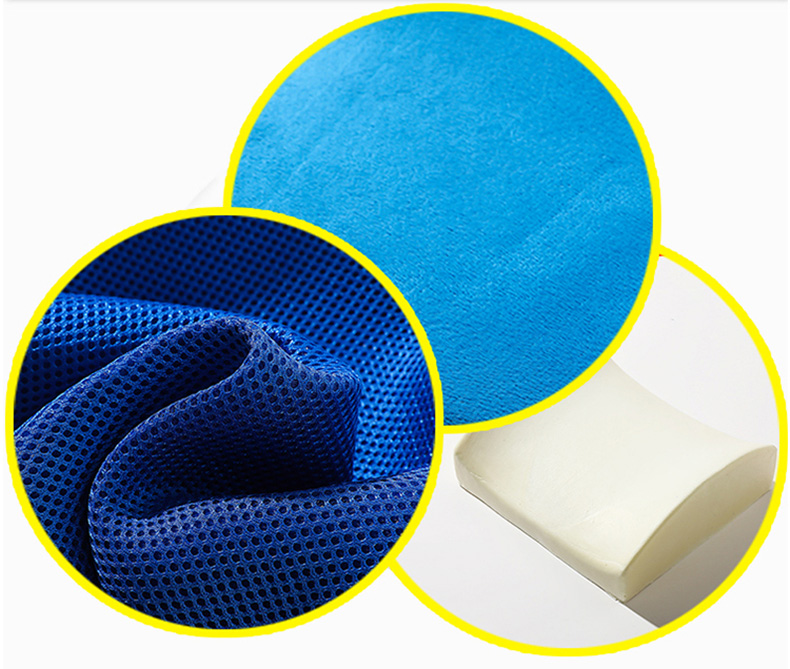 Stable bent pillows support your lumbar genteelly and reduce your tiredness,multiple materials and colors for your selection.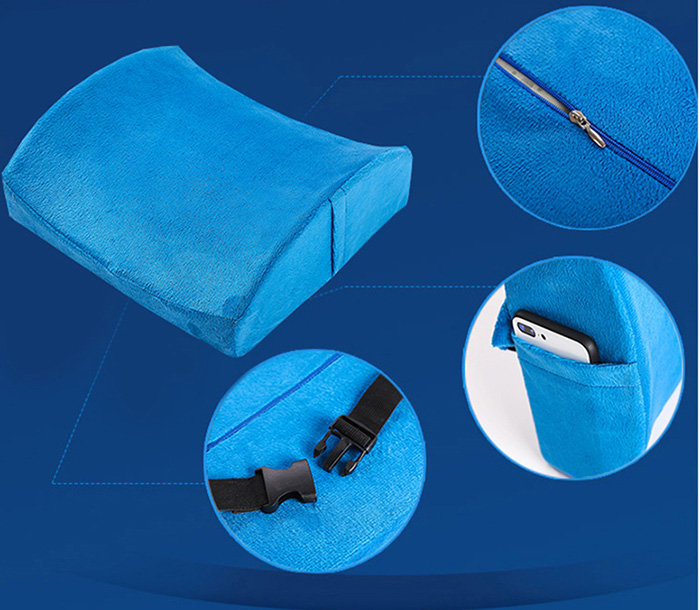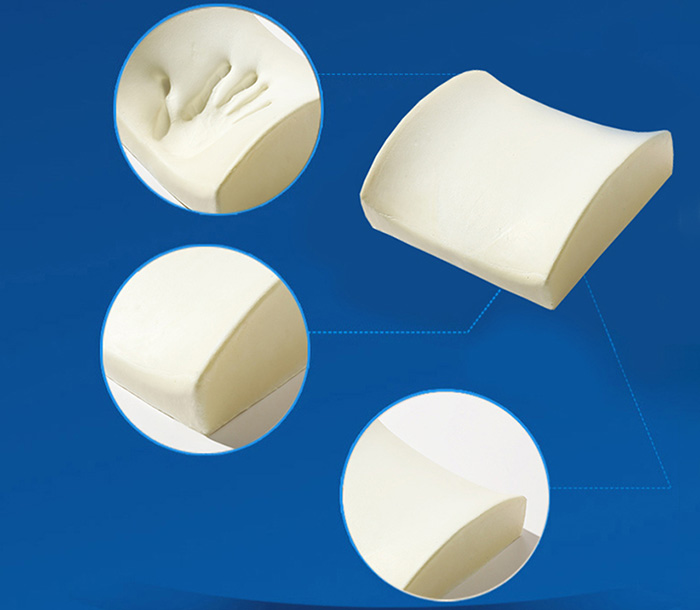 1.How about the smell?
A:Due to the products are sll sealed up during transportation,the smell could not be exhausted.Please separate the pillowslip and the inner core and put them in shadey and dry open places for 2or3 days.If you are sensitive to smell,we suggest a longer time of ventilation for the memory foam inner core.
2.Why the products I received have color difference with the pictures?
A:All of the goods presentation in our company is photoed by real products,but slight color difference caused by different ambient light and different equipment.
3.Why there is small bubbles\holes on the inner core?
A:Our products are adopted to the industrial plastics molds, which may caused minutes bubbles.It would not influence the usage, please feel relieved to use.
4.How to deal with the floating hair?
A:Some short plush waste may be left on the cloth while cutting the plush and the gray cloth, you could wash the outer layer and there would be no more floating hair.
5.How about the softness?
A:The raw material,slow-rebound memory foam,is relatively soft,but there may be some difference of Soft hardness between different batches, which is common phenomenon.
Memory foam sitting lumbar support pillow could be applicated in multiple places:indoor work,long-time study,seating pillow on passenger buses,long journey on the car or airplane,etc.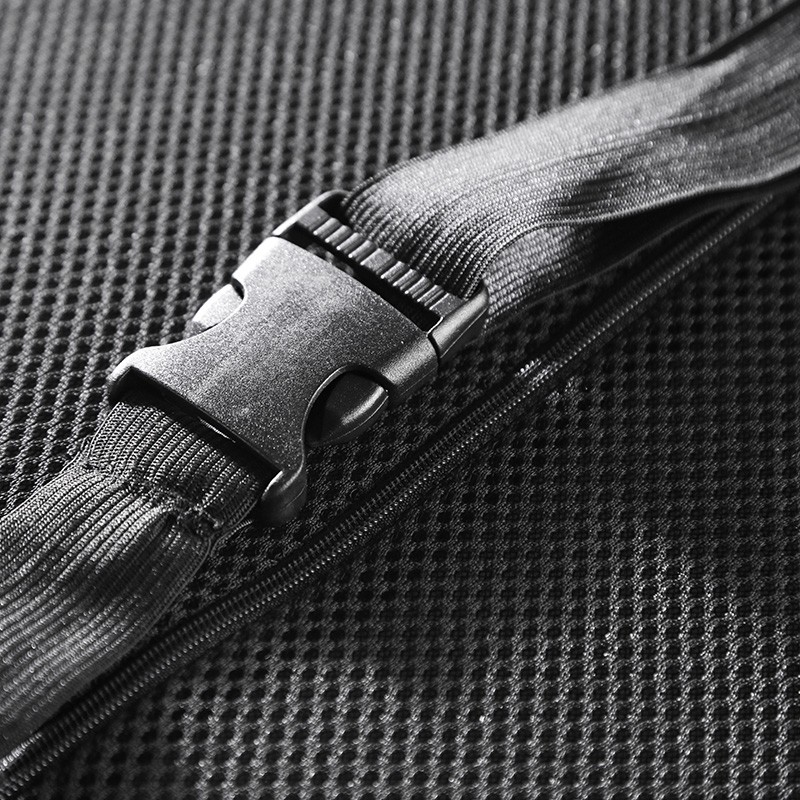 ---
Next:
Bend Memory Foam Office Back Support Pillow Cusiomn WIth Massage Points Pillow For Bed Reading Reading Support Pillow
---