Foam Bump Stop For Shock Absorber Strut Rear For Ford Focus OE 3353 6856 829
Product Detail
Product Tags
Feature
The shock-absorbing block is a kind of polyurethane product with high elasticity and high toughness, which belongs to the automobile modification accessories. It is used to install at the coil spring of the car suspension system, which mainly plays the role of buffering and shock absorption and protects the car.
(1) Comprehensively improve driving stability, enhance driving comfort, and enjoy driving pleasure;
(2) It can reduce the vibration of the body to a limited extent and absorb the noise of the suspension system;
(3) Solve the problem of weak spring and increase the body by 0.2-0.3 cm, but it cannot effectively improve the bearing capacity;
(4) Limited buffering and absorbing the instantaneous pressure caused by the rough road to avoid damage to the shock absorber system (Warning: Exceeding the limit will damage the shock absorber system).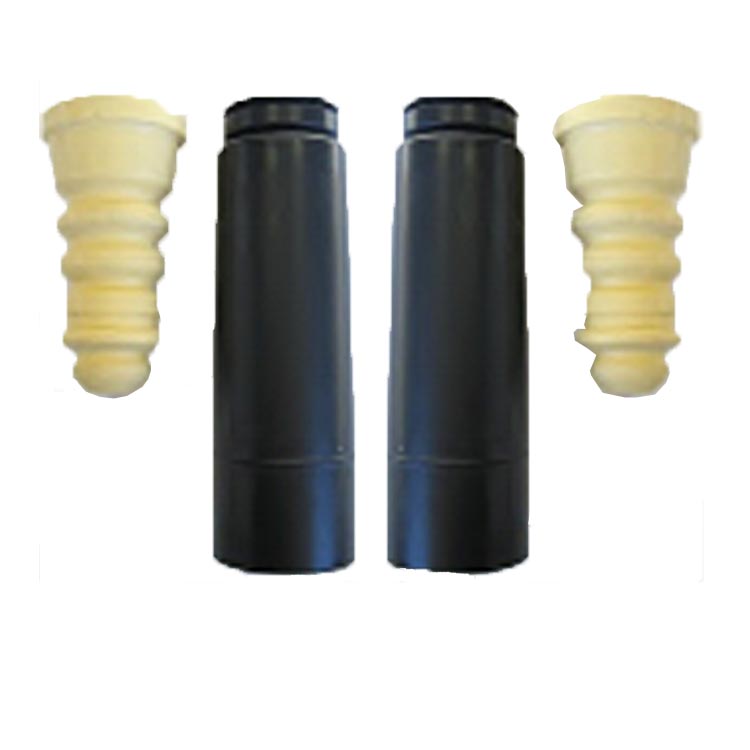 Detail
Buffer block:
1. Effectively solve the problem of weak shock absorber spring and restore shock absorber performance.
2. Protect the shock absorber and suspension system and avoid oil leakage from the oil seal of the shock absorber core.
3. The test results can extend the life of the shock absorber by more than 2 times.
Dust jacket:
1. The shock absorber dust jacket is mainly for dust prevention.
2. The shock absorber dust jacket also protects the lubricating oil inside from flowing out and protects the shock absorber from being covered by dust
Specification
Product Number

900

 109
Warranty
2 year
Car Model

Ford Focus 1998/10-2004/11

Ford Focus Stufenheck 1999/02-2004/11

Product name
Air Shock Absorber
Application
Auto Suspension Parts
Position
Suspension System
Material
PU,PP
Color
White,Black
---
---