Front Air Shock Absorber Buffer Bump Stop For Volkswagen OE 3130 6791 712
Product Detail
Product Tags
Feature
Using the cushioning principle of high-end cars, the shock absorption performance of the vehicle is significantly improved, and the ride is more comfortable. Effectively solve the problem of the weak spring of the shock absorber, restore the elasticity of the shock absorber; improve the stability of the car in sharp turns, non-sluggish roads, and uneven roads; protect the shock absorber and suspension system from oil leakage from the shock absorber; test results It can extend the life of the shock absorber by more than 2 times and reduce the driving noise.
1.Improve the performance of the shock absorber and effectively solve the problem of the weak spring under heavy load.
2.Improved driving comfort and more stable steering.
3.Reduced absorber pumping when passing over road humps.
4.Reduce noise and vibration while driving
5.Protect shock absorbers and suspension systems from oil leaks.
6.Improve braking efficiency.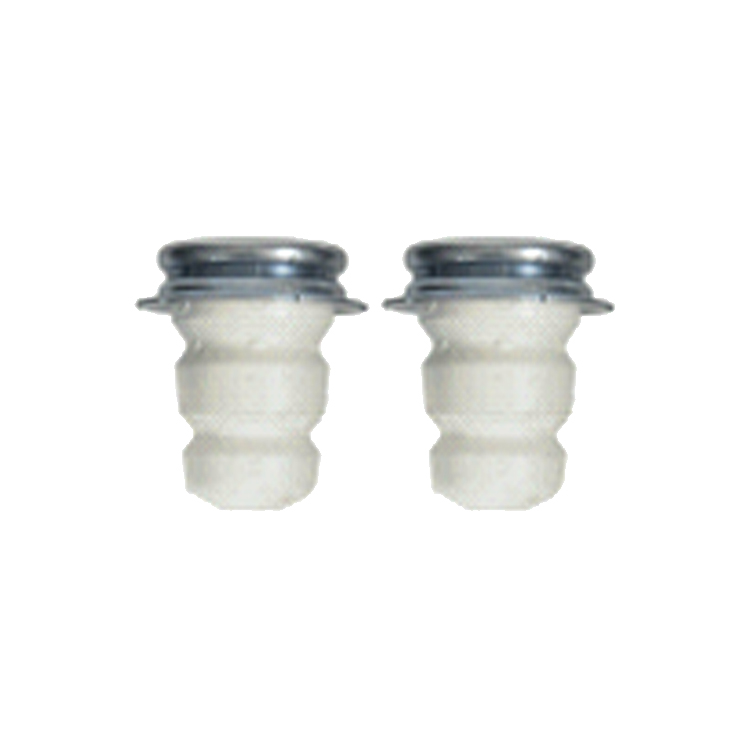 Specification
Product Number

900

 310
Warranty
2 year
Car Model

VW Caddy 2004- 2015

Product name
Air Shock Absorber
Application
Auto Suspension Parts
Position
Suspension System
Material
PU,PP
Color
White,Black
---
Previous:
For Volkswagen Multivan Front Upper Shock Absorber Dust Cover (Fits: Volkswagen) OE 3133 6854 700
Next:
PU Absorber Bump Rubber Buffer For Shock Absorber Bump Stop Kit For Volkswagen OE 3133 1094 749
---