Gel Cooling Operation Table Pad Medical Gel Positioning Pad
Product Detail
Product Tags
Feature
1. The product adopts ergonomic design and has a wide range of specifications, providing stable and comfortable positioning for patients, providing the best operating field for surgeons, and minimizing operation time.
2. The product is made of polymer yurt and film, with good softness, compression resistance and shock resistance, maximizing the distribution of pressure and avoiding pressure ulcers and nerve compression injuries.
3. The pads are X-RAY translucent, waterproof, insulating and non-conductive. Latex Free, Antibacterial, Allergy Free, Free
plasticizer.
4. This product can withstand temperatures from -18°C to +55°C. Easy to clean. Use a non-corrosive disinfectant in case of infection. Fumigation, high temperature and high pressure sterilization are strictly prohibited.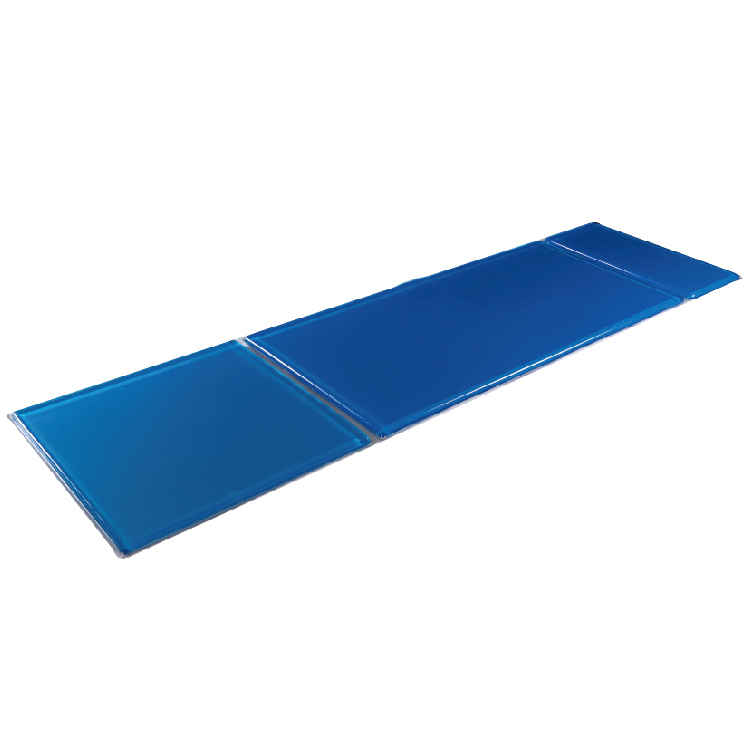 Detail
1.Made of advanced and unique gel material, it is ergonomically designed and has good elasticity to provide long-lasting support.
2.Latex-free, non-allergic, non-conductive, non-flammable, non-adsorbing, X-ray transparent.
3.Easy to disinfect, easy to clean, with good flexibility and pressure resistance. It is very satisfying and suitable for long-term, high-intensity surgical needs.
Specification
| | |
| --- | --- |
| Model | XHT-27-1 |
| Weight (kg) | 1.64 |
| Size(cm) | 50*23*1.5 |
---
---