PU Damping Block And Buffer Absorber Bump Stop Bumper Stopper For BMW OE 3133 1096 309
Product Detail
Product Tags
Feature
(1) The shape can be freely determined, and the hardness can be controlled by adjusting the pu, which can meet the requirements for stiffness and strength in all directions;
(2) The internal friction is large, and the shock absorption effect is good, which is conducive to crossing the resonance area and attenuating high-frequency vibration and noise;
(3) The elastic modulus is much smaller than that of metal, which can produce large elastic deformation;
(4) No sliding parts, easy to maintain;
(5) Small quality, easy installation and disassembly.
(6) The impact stiffness is higher than the static stiffness and dynamic stiffness, which is beneficial to impact deformation.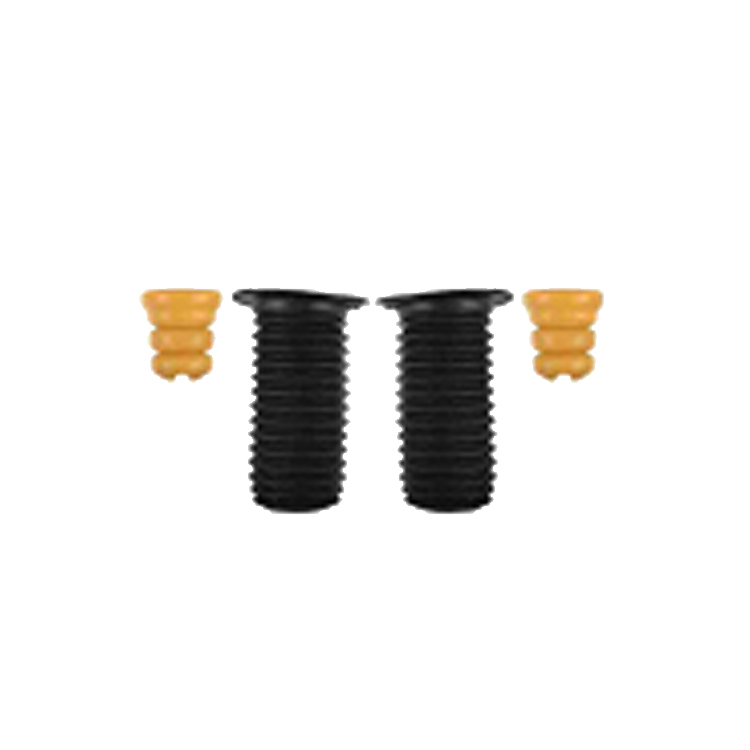 Detail
Improve the performance of the shock absorber and effectively solve the problem of the weak spring under heavy load.
Improved driving comfort and more stable steering.
Reduced absorber pumping when passing over road humps.
Reduce noise and vibration while driving
Protect shock absorbers and suspension systems from oil leaks.
Improve braking efficiency.
Sizes for all types of cars, including lowered springs and adjustable.
Specification
Product Number

900

 

315

Warranty
2 year
Car Model
BMW 3 Series 2011-2018
Application
Auto Suspension Parts
Position
Suspension System
Material
PU,PP
Color
White,Black
---
Previous:
Car Suspension Rubber Buffer Front Shock Absorber Bump Stop Jounce Bumper For BMW OE 3133 1124 449
Next:
PU Foam Absorber Buffers Car Shock Absorber Integrated Jounce Bumper For BMW OE A204 323 00 44
---