PU Foam Shock Bump Stop Shock Absorber Bump Dust Boots For Honda OE 1H0 512 131C
Product Detail
Product Tags
Feature
1) Protect the suspension system.
2) Ensure driving safety and increase passenger comfort
3) Raise the body about 1-3 cm to increase the stability of the car when passing the road
4) When the car takes a sharp turn at high speed, the buffer can adjust the damping spring by itself to avoid the car from over-tilting and ensure safety.
5) Reduce the fatigue of long-distance driving and make driving a pleasure
6) Shorten the braking distance and increase the safety.
Using the cushioning principle of high-end cars, the shock absorption performance of the vehicle is significantly improved, and the ride is more comfortable. Effectively solve the problem of the weak spring of the shock absorber, restore the elasticity of the shock absorber; improve the stability of the car in sharp turns, non-sluggish roads, and uneven roads; protect the shock absorber and suspension system from oil leakage from the shock absorber; test results It can extend the life of the shock absorber by more than 2 times and reduce the driving noise.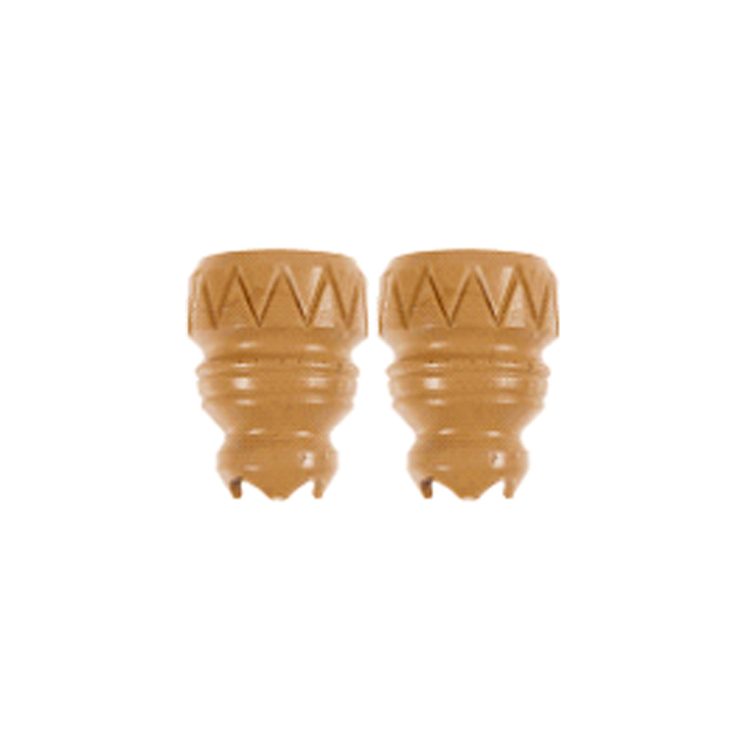 Detail
The shock-absorbing block is a kind of polyurethane product with high elasticity and high toughness, which belongs to the automobile modification accessories. It is used to install at the coil spring of the car suspension system, which mainly plays the role of buffering and shock absorption and protects the car.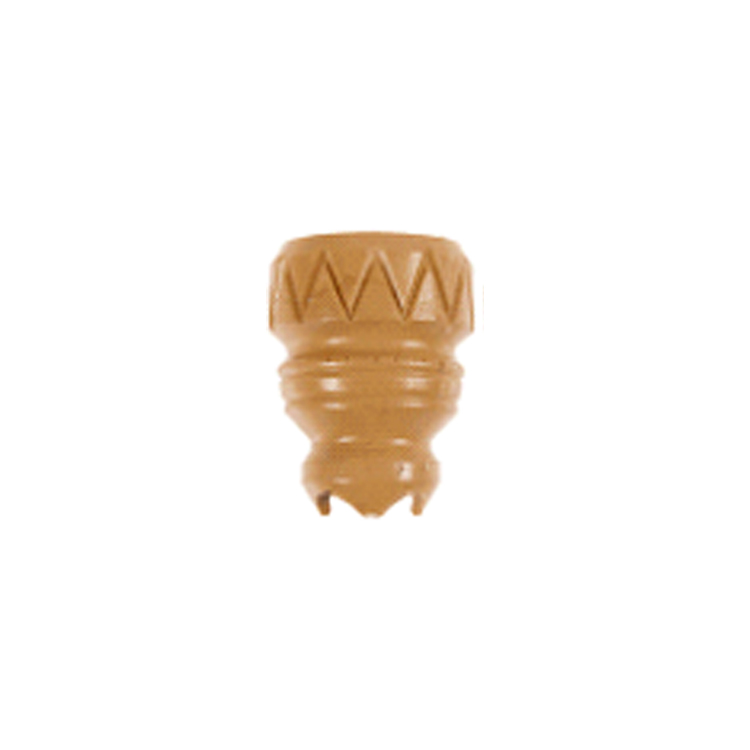 Specification
| | |
| --- | --- |
| Product Number | 900 230 |
| Warranty | 2 year |
| Car Model | Honda CR-V II 2001/09-2006/09; |
| Product name | Air Shock Absorber |
| Application | Auto Suspension Parts |
| Position | Suspension System |
| Material | PU,PP |
| Color | White,Black |
---
---