Rear Shock Absorber Bump Stops Dust Cover Boot For Mercedes-Benz C-Class OE 3353 6791 515
Product Detail
Product Tags
Feature
The polyurethane shock-absorbing block has sufficient rigidity in the vertical direction to ensure small deformation under large vertical loads. The rubber block has a certain elasticity in the horizontal direction, and can adapt to the horizontal displacement of the beam caused by the braking force, temperature, concrete shrinkage, creep and load.
As a function, the rubber block also adapts to the rotation of the bridge.
1. Dimensions can be customized according to customer requirements, machine precision cutting, there will be a tolerance of 1-2 mm.
2. Advanced production technology, neat cutting, fine texture, uniform thickness and smooth surface.
3. High elasticity and super ductility, strong compression resistance, high quality material, durable.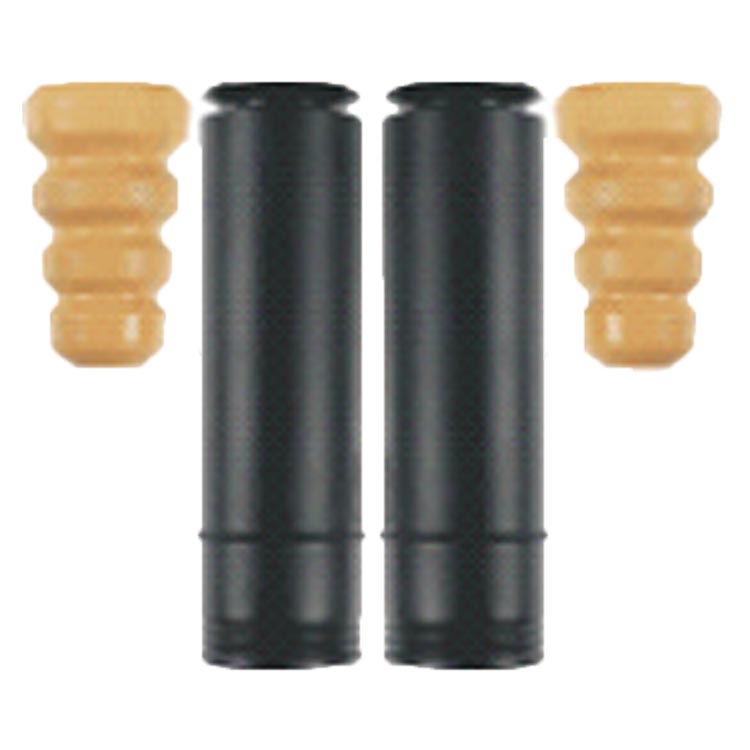 Detail
Premium Material: These car buffers shock absorber were made of excellent urethane rubber which features flexible, water-proof, abrasion resistant, good heat and cold resistance. It has great flexibility and will not crack or deteriorate after long-term use.
Enhancing Stability: The buffer rubber has specially designed buffer hole inside to disperse the impact force in all directions. The shock absorbing performance is obviously improved. Thereby improving driving comfort, braking efficiency, steering stability and reducing vibration and noise during driving.
Great Protection Effect: The coil spring buffer cushion can improve the performance of shock absorber, effectively solve the weakness of springs when they are heavy loaded. Protect shock absorber and suspension system to avoid oil leak. Help extends the life of coil springs and the suspension system.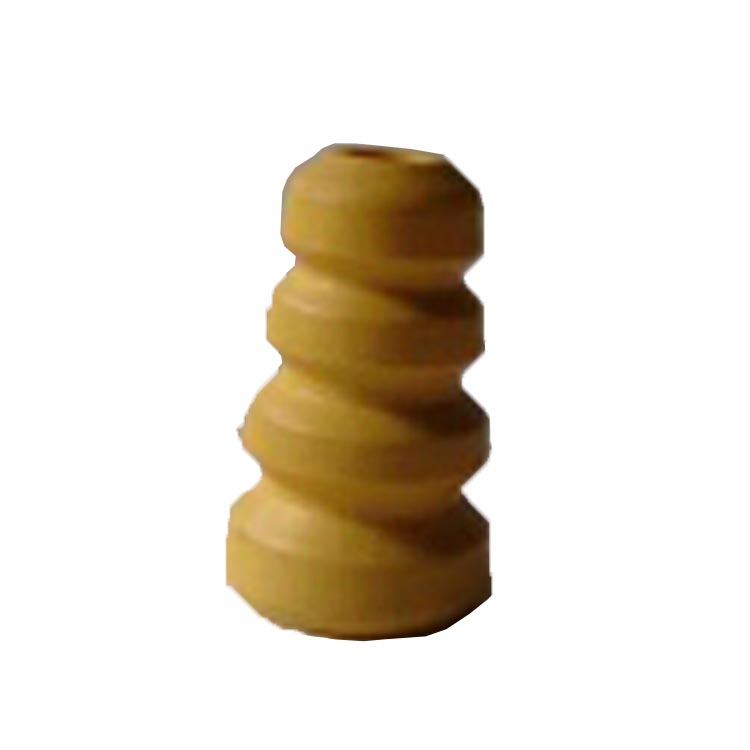 Specification
Product Number

900

 180
Warranty
2 year
Car Model

Mercedes-Benz C-Class 2007- 2014;

Product name
Air Shock Absorber
Application
Auto Suspension Parts
Position
Suspension System
Material
PU,PP
Color
White,Black
---
---