3D Mousse Gel Pad For Gel Memory Foam Cooling Pillow
Product Detail
Product Tags
Breathable And Refreshing
3D three-dimensional concave and convex surface design
Quickly disperse body heat
Absorbs hot and humid sweat
Speed up drying and ventilation
Perspiration | Moisture absorption | Dry | Breathable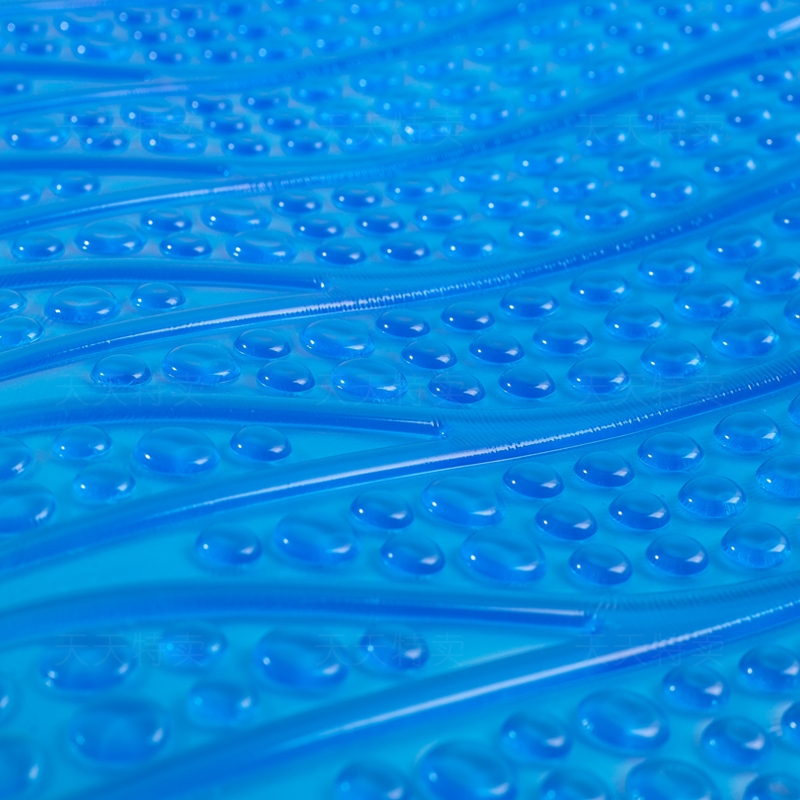 Warm In Winter And Cool In Summer
artificial skin,thermostatic gel
Let the brain reach a relaxed state and create a more lasting sweet and deep sleep
Gel is a solid in a liquid. Its touch is unmatched by other materials, and its overall comfort and constant temperature are good. This kind of gel has similar properties to human skin and is dubbed "artificial skin" by people. It has a good fit. , skin-friendly, pressure-releasing, and also achieves moisture absorption, breathability, antibacterial and anti-mite, it is the best choice for trying to sleep.
Constant temperature and sleep comfort:
When the human body dimension drops to a certain temperature, it will maintain a constant temperature state.
Diluted antibacterial:
It is hygroscopic and breathable, effectively antibacterial and anti-mite.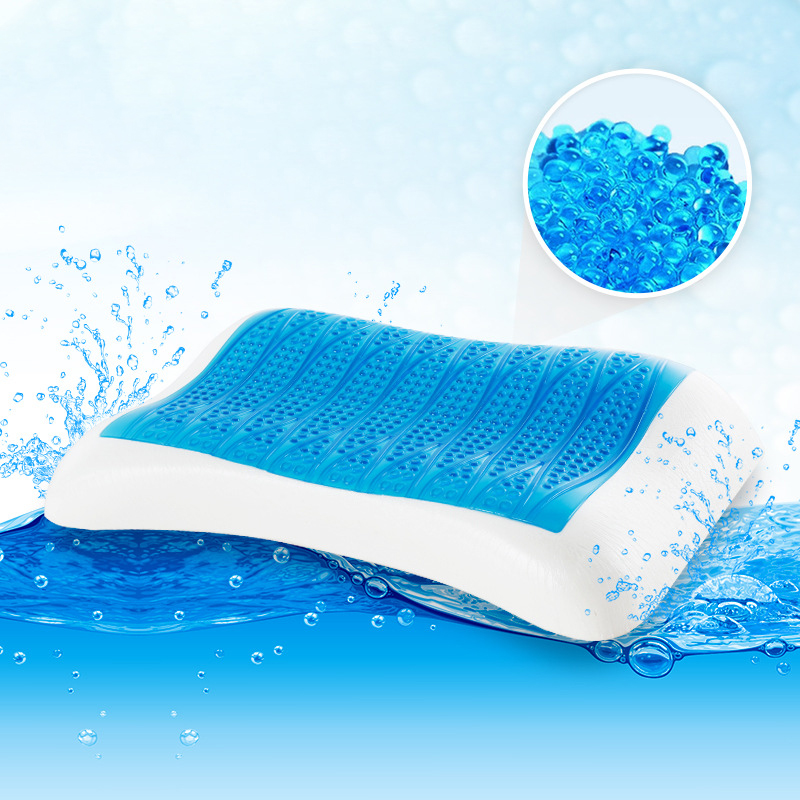 Application
3D mousse gel cushion is suitable for the production of gel pillow and gel seat cushion. Covering the memory pillow plays the role of cooling, moisture absorption and ventilation.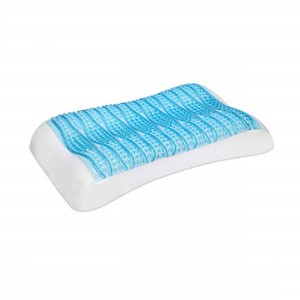 ---
---