Jounce Bumper Rear Bumper Spring Shock Absorber Strut Shock Bumper OE 3133 6865 129
Product Detail
Product Tags
Feature
(1) Comprehensively improve driving stability, enhance driving comfort, and enjoy driving pleasure;
(2) It can reduce the vibration of the body to a limited extent and absorb the noise of the suspension system;
(3) Solve the problem of weak spring and increase the body by 0.2-0.3 cm, but it cannot effectively improve the bearing capacity;
(4) Limited buffering and absorbing the instantaneous pressure caused by the rough road to avoid damage to the shock absorber system (Warning: Exceeding the limit will damage the shock absorber system).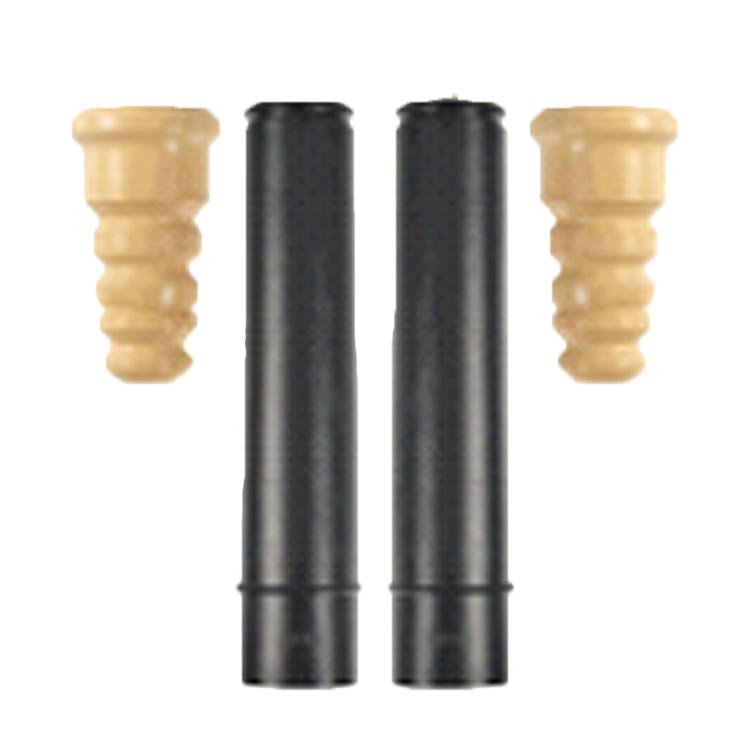 Detail
The polyurethane shock-absorbing block has sufficient rigidity in the vertical direction to ensure small deformation under large vertical loads. The rubber block has a certain elasticity in the horizontal direction, and can adapt to the horizontal displacement of the beam caused by the braking force, temperature, concrete shrinkage, creep and load.
As a function, the rubber block also adapts to the rotation of the bridge.
1. Dimensions can be customized according to customer requirements, machine precision cutting, there will be a tolerance of 1-2 mm.
2. Advanced production technology, neat cutting, fine texture, uniform thickness and smooth surface.
3. High elasticity and super ductility, strong compression resistance, high quality material, durable.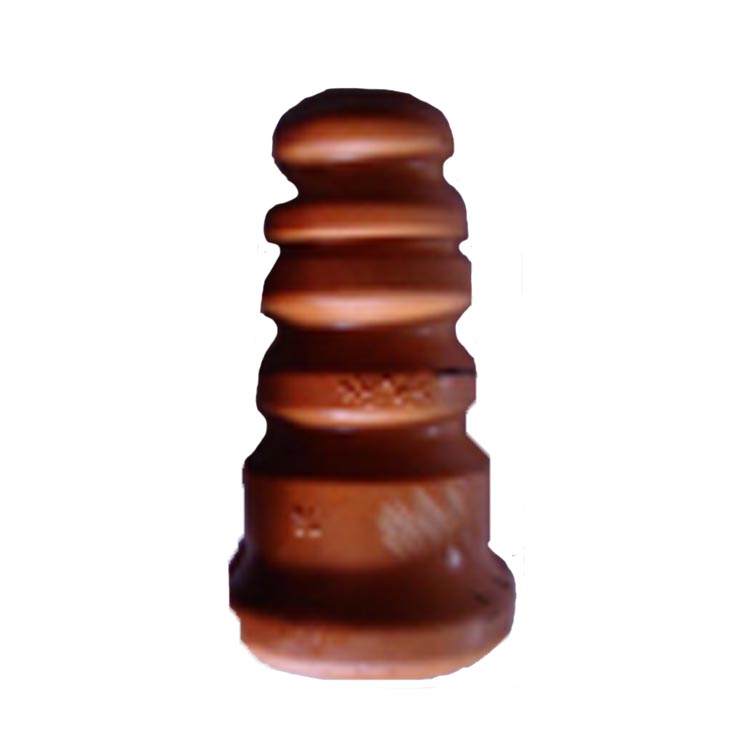 Specificaiton
Product Number

900

 200
Warranty
2 year
Car Model
Ford Focus 2004- 2012

;

Volvo C30 2006

Product name
Air Shock Absorber
Application
Auto Suspension Parts
Position
Suspension System
Material
PU,PP
Color
White,Black
---
Previous:
Car Suspension Rubber Buffer Rear Bumper Spring Rubber Shock Absorber Buffer OE 3352 6776 132
---