Cooling Gel Pad For Gel Memory Foam Pillow
Product Detail
Product Tags
Feature
Constant temperature and sleep comfort: When the human body dimension drops to a certain temperature, it will maintain a constant temperature state.
Diluted antibacterial: It is hygroscopic and breathable, effectively antibacterial and anti-mite.
The polymer gel has the characteristics of high elasticity and soft curves of the human body, and it touches your skin gently. The soft touch like water makes people feel as if they are floating on the water surface, naturally fitting the neck curve, allowing the brain and body to achieve the best relaxation state, creating a more lasting and sweet deep sleep effect.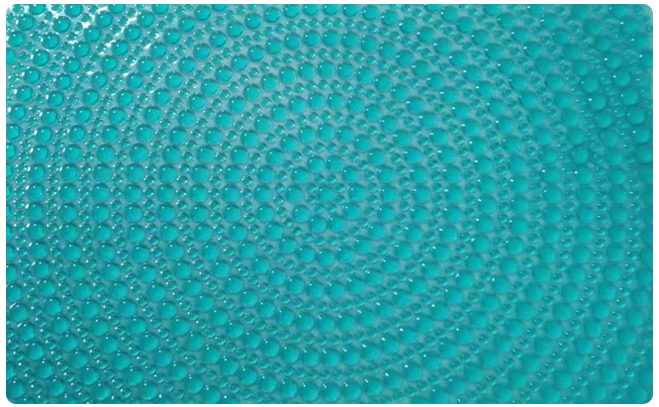 Detail
Gel is a material with fast heat conduction and heat dissipation. The internal macromolecules are connected into a porous network structure, which can quickly absorb and dissipate heat, so that the human body, the gel and the air form an open heat exchange, and finally form a constant temperature and comfortable sleeping environment. Good materials, sufficient materials, safe and environmentally friendly gel material, large and small round gel balls are staggered, which can store heat well and dissipate heat more quickly. The summer continues to be cool, and the constant temperature absorbs heat and dissipates heat.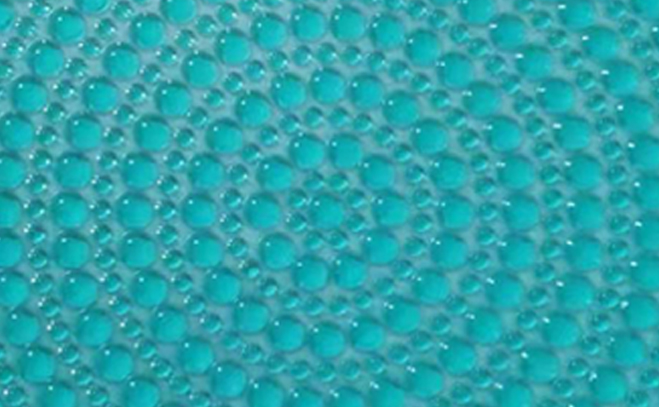 ---
---