Tractor Seat Universal Forklift Seat with 3 Stage Weight Adjustment
Product Detail
Product Tags
Comfort: The forklift seat is designed with three Stage Weight Adjustment (130-265LB) and a backrest with a 15° adjustment for your unique comfort. Seat is made of polyurethane sponge, owns quality of high rebound, makes it more comfortable to sit
Versatility: Hole Spacing Left To Right is Adjustable Between 8", 10.25", 13"
Excellent Performance: The lawnmower seat shows a compact size of 19.37 x 18.9 x 20.08 inches and ergonomic design. Besides, it is convenient for you to install and remove the seat.
Sturdy & Durable: This seat is made of high quality PVC outside and polyurethane sponge inside that is solid and sturdy, can stands up to constant exposure to water and sun.
The bottom of the seat is equipped with a hoist to make it comfortable to drive. Mainly used in cranes, loaders and large agricultural machinery, excavators and port machines.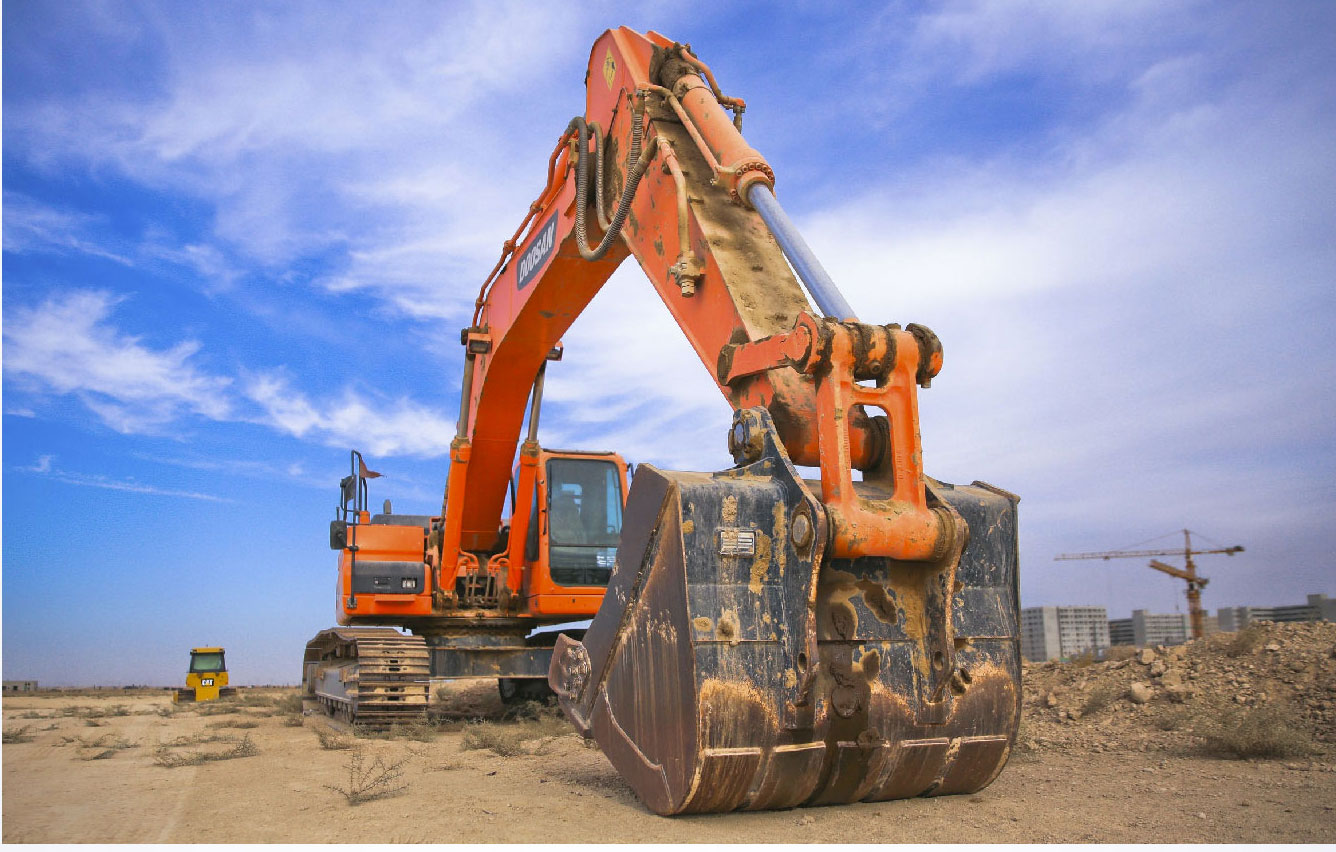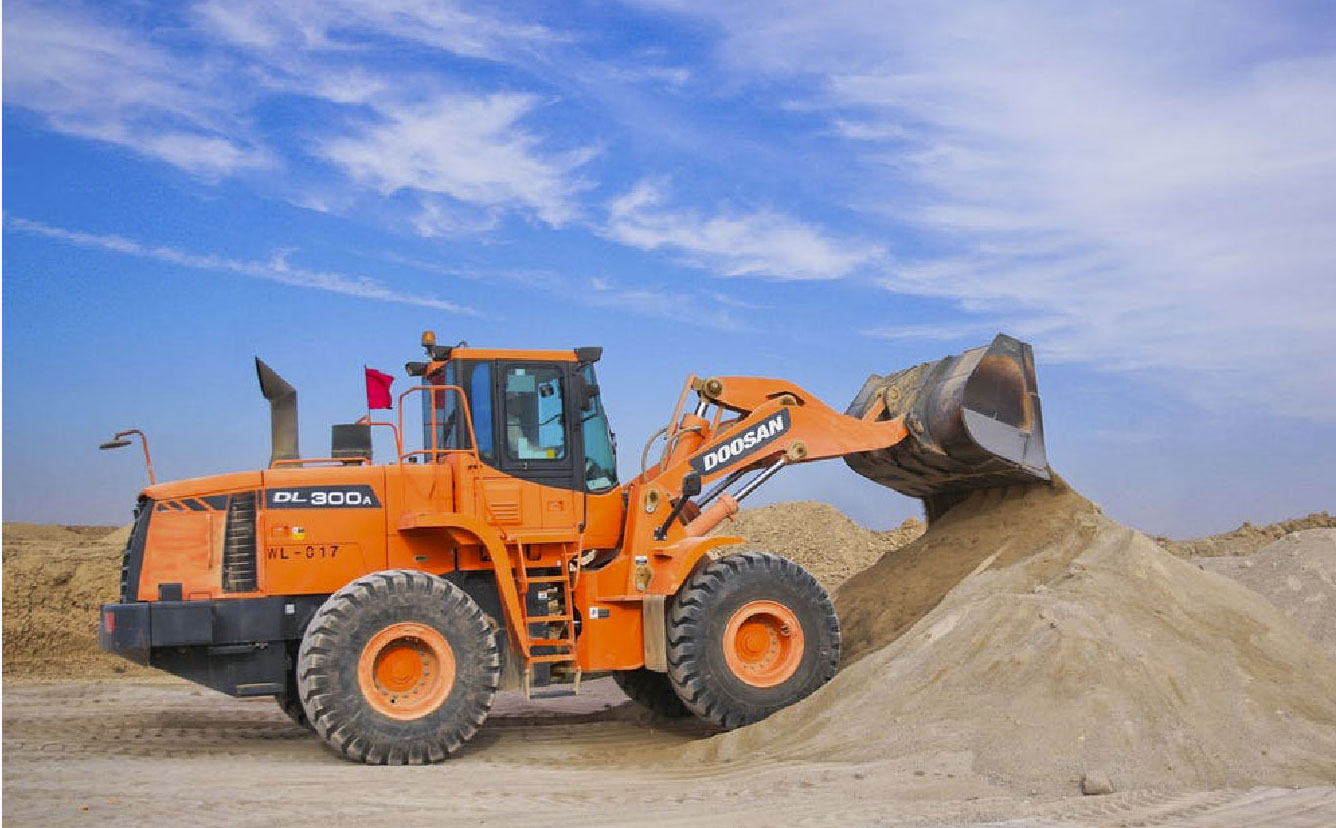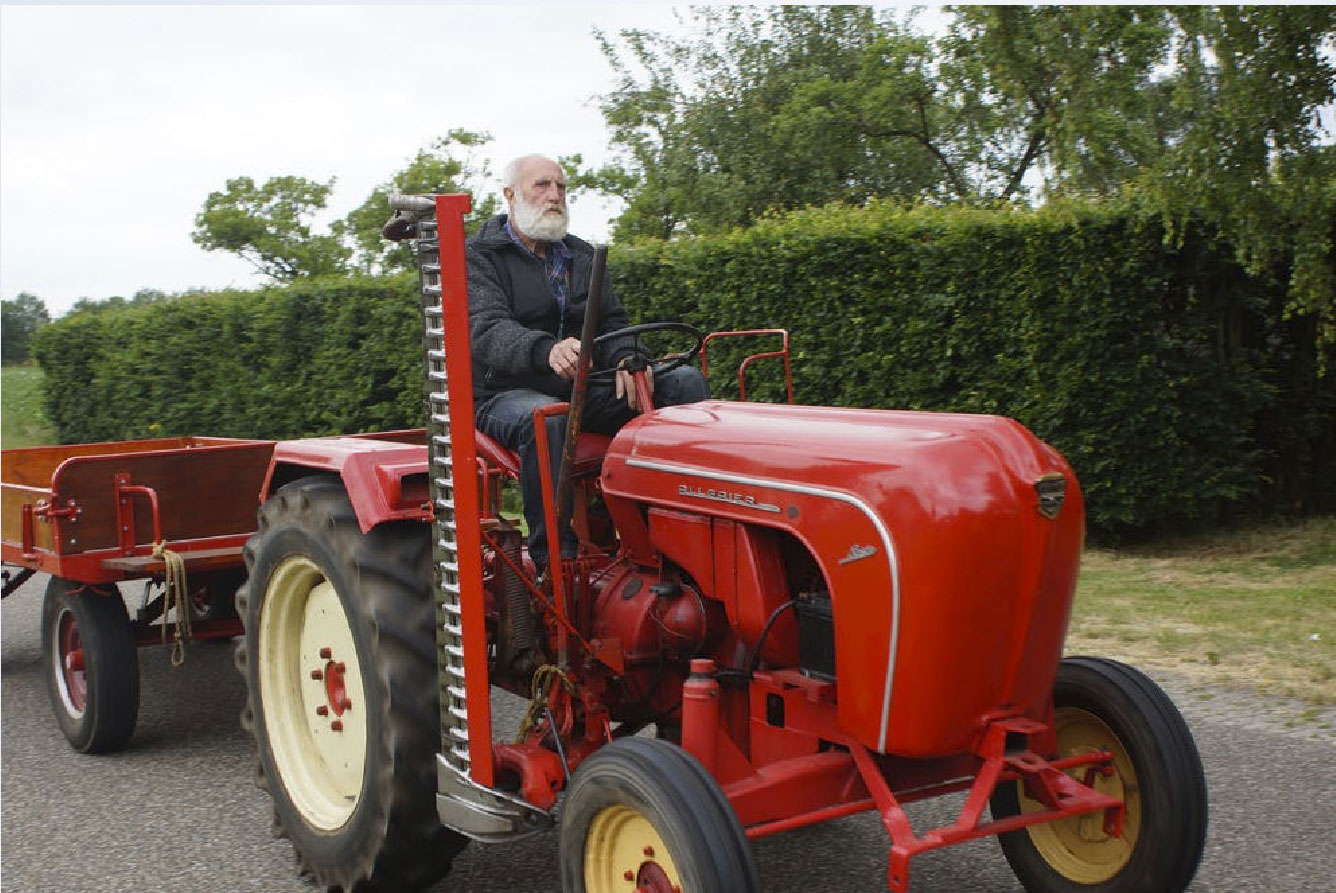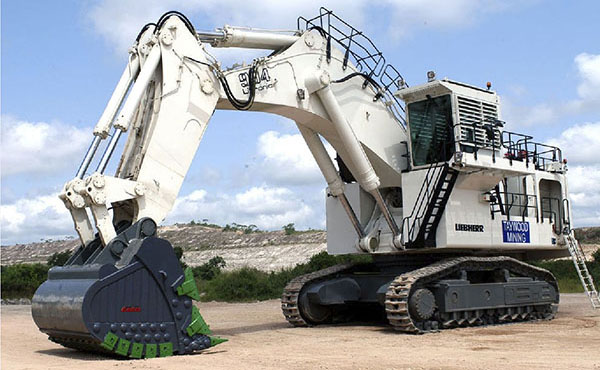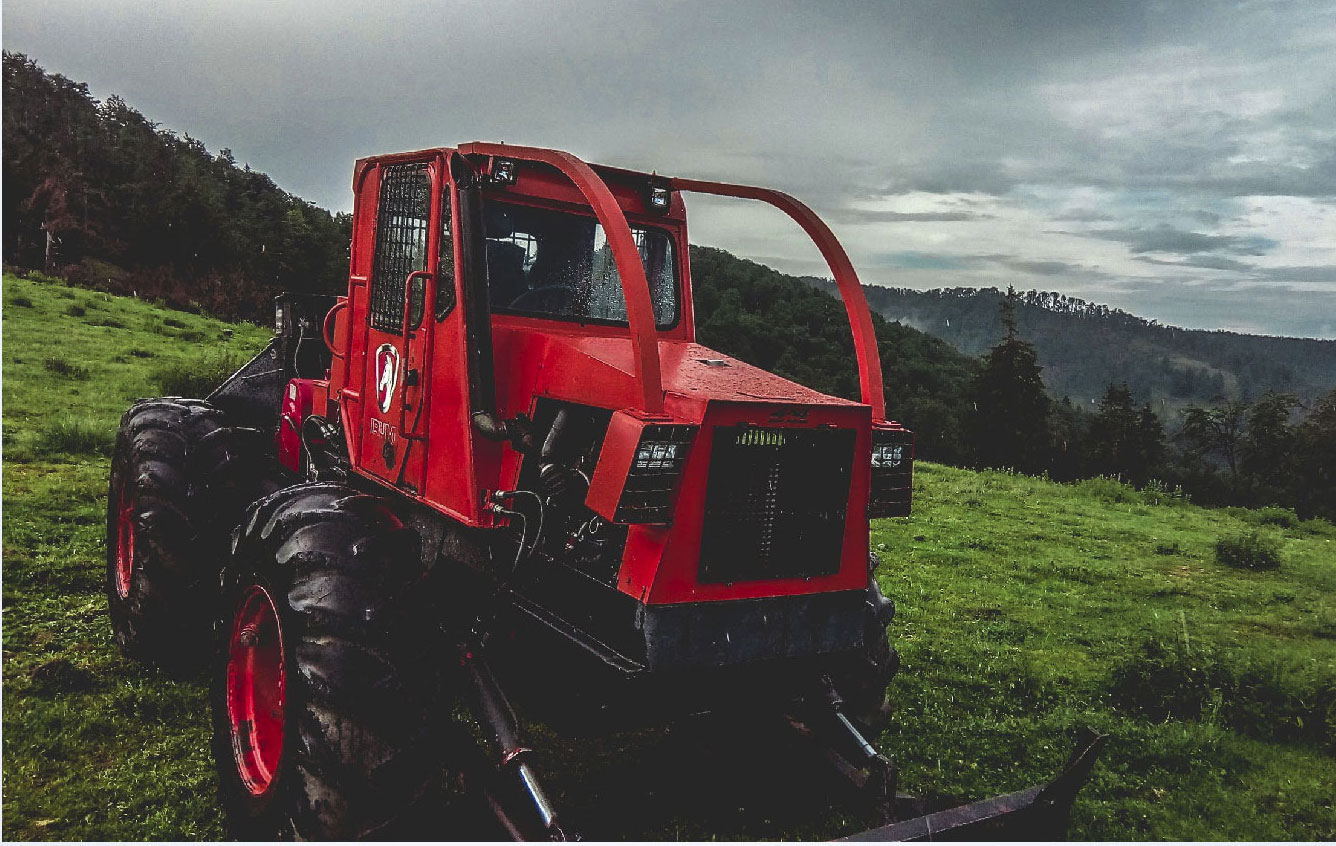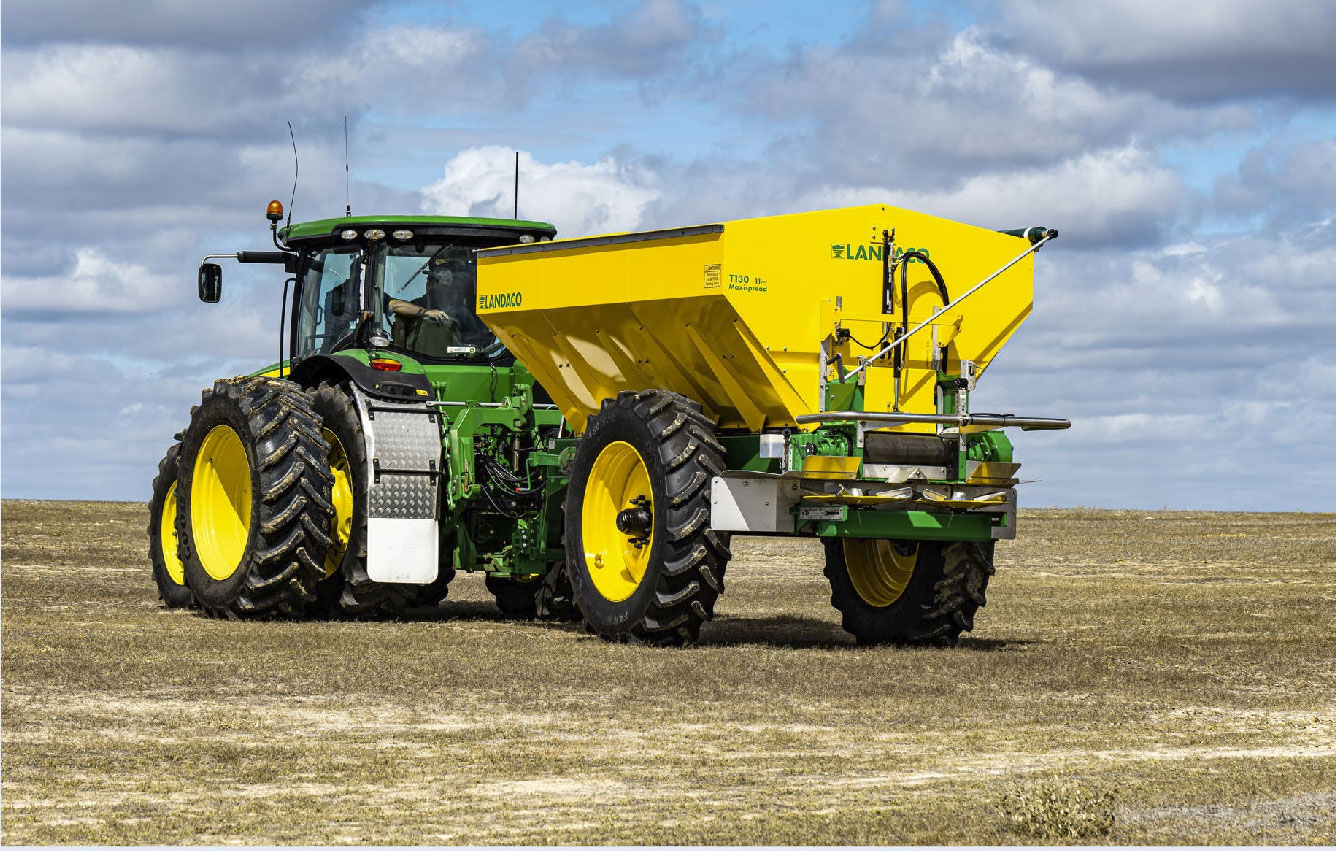 ---
---