High-end Custom Polyurethane Electric Business Yacht Seat MPV Seat Business Seat Yacht Six-way Electric Adjustment
Product Detail
Product Tags
Feature
1. Front and rear movement adjustment
Electric front and rear adjustment, you can easily adjust the position of the aviation seat according to the needs, to meet the application requirements in different occasions, easy and effortless, convenient and hassle-free.
2. Backrest adjustment
Electric seat backrest adjustment, you can adjust the position of the backrest electrically according to the needs of your own sitting posture, stretch your body to your heart's content, experience the fun of riding, and get rid of the fatigue of the journey.
3.USB charging interface
It is very convenient to charge mobile phones, computers, etc. during driving. The charging function is optional and can be customized according to your own needs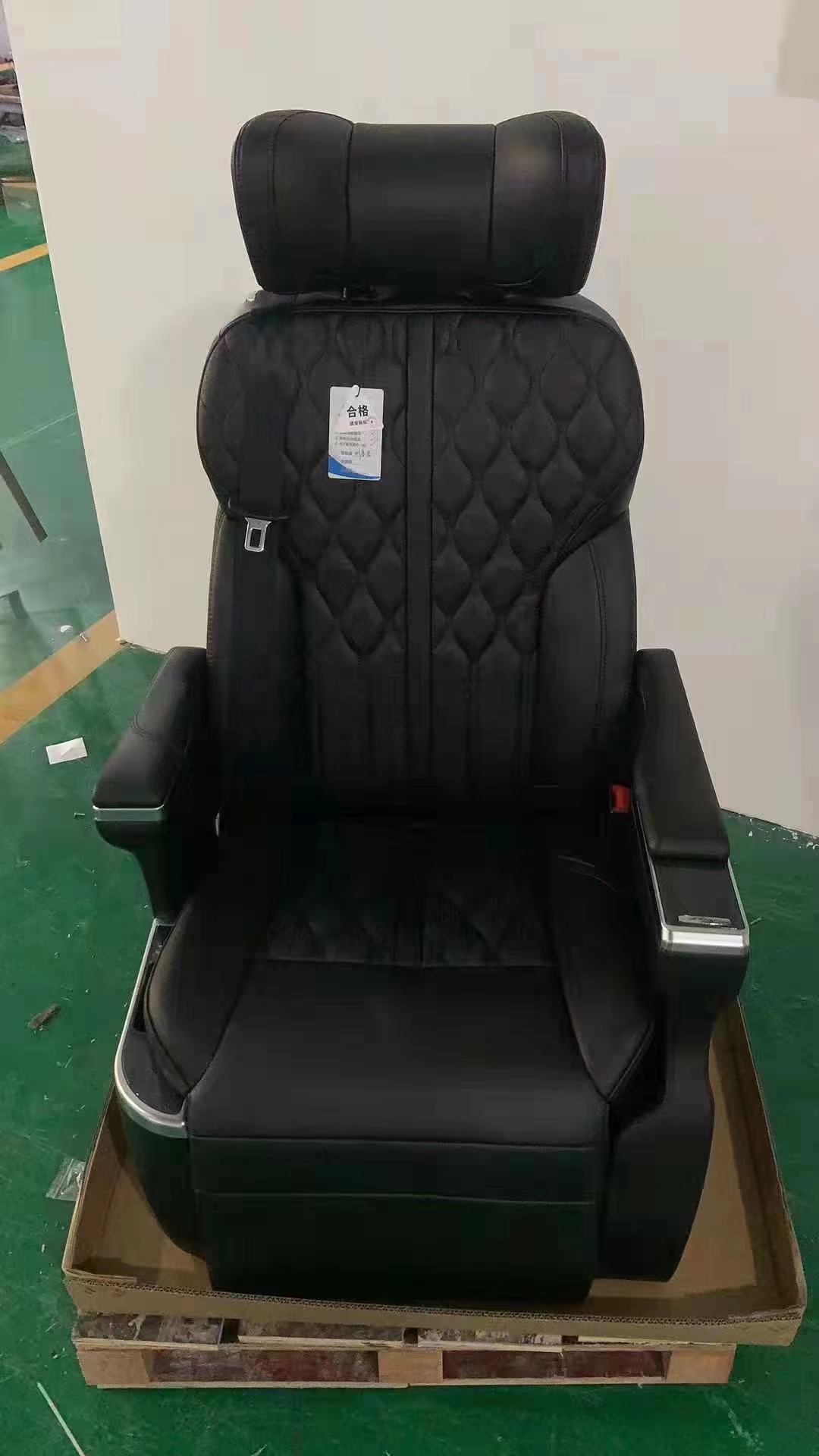 Specification
A

ppropriate

 

T

ypes

Y

acht

Functional

C

onfiguration

Six-way electric adjustment

E

lectric footrest

USB interface

Wireless charging
Video
---
Previous:
Polyurethane Rubber Bump Stop Absorber Bump Shock Absorber Integrated Jounce Bumper For Fiat OE 7L0 412 137
Next:
Polyurethane Absorber Bump Shock Absorber Rubber Buffer Rear Bumper Spring For Fiat OE 7L8 412 303
---